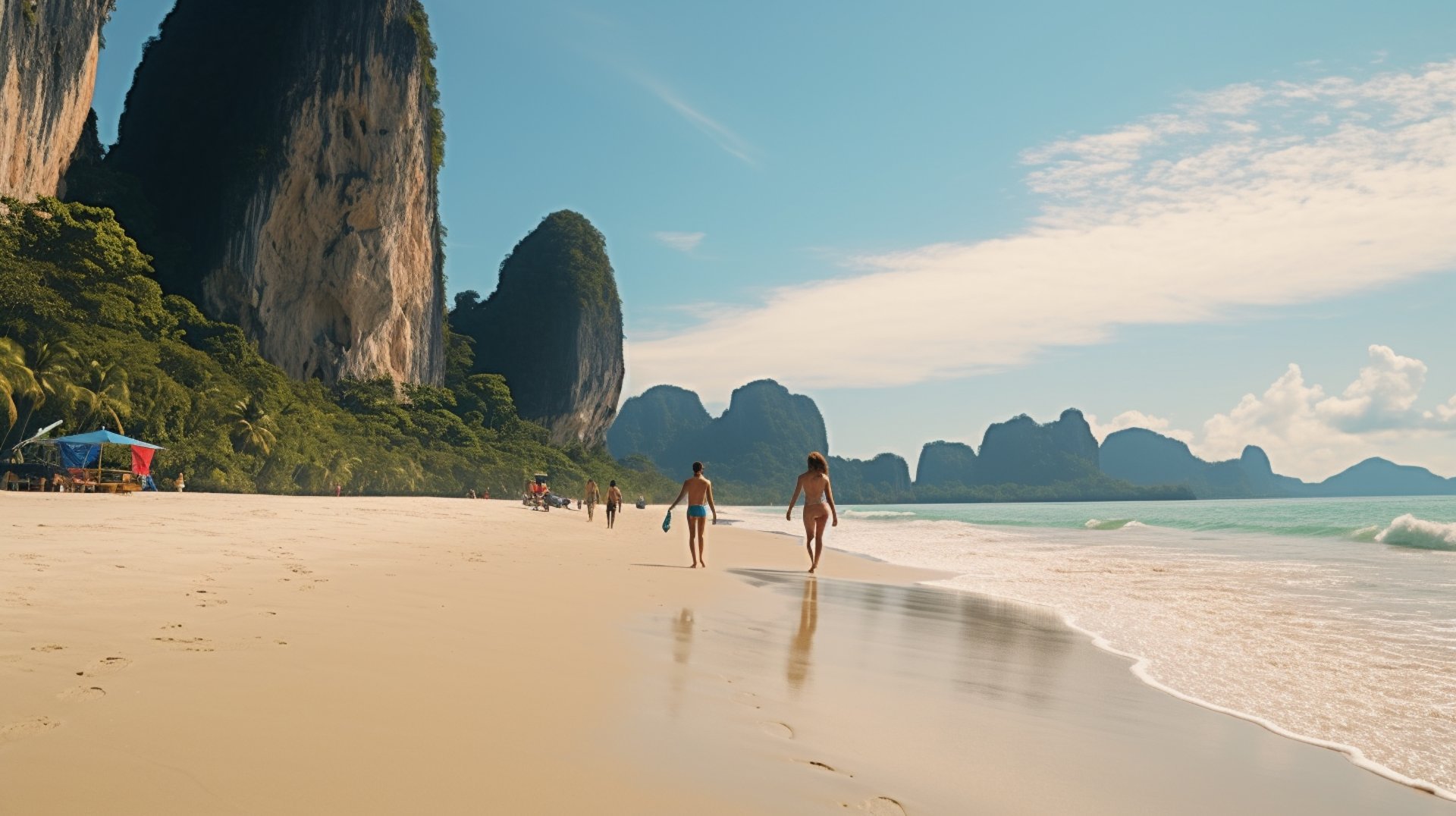 Embark on a Tale of Many Destinations Along the Krabi Andaman coast
From rustic villas to luxury resorts on the Krabi Andaman coast, find your perfect nook with our curated selections.
Wake up to the beauty of the Krabi Andaman coast, serenading you with soothing sounds of waves, and enticing maritime secrets.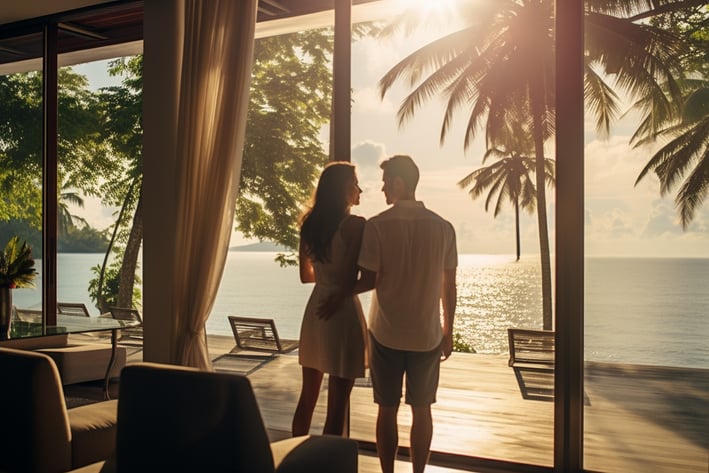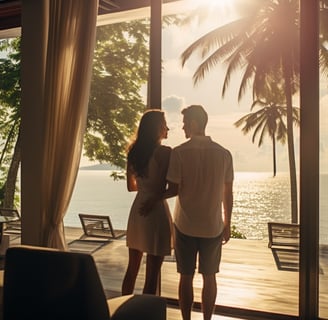 Stay in the heart of Thailand cities and provinces where everything is within your reach.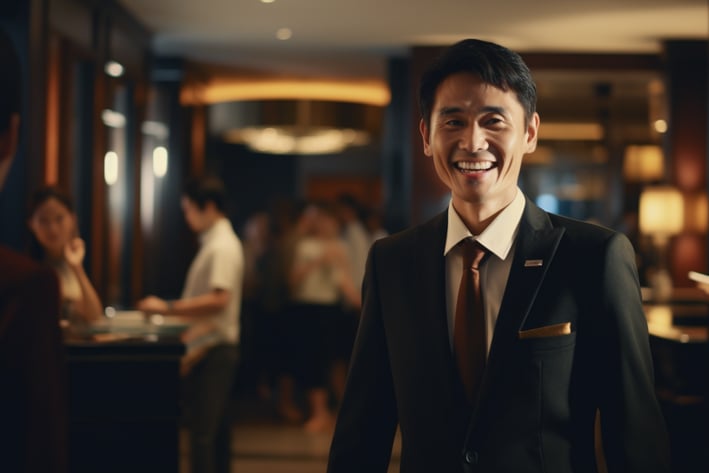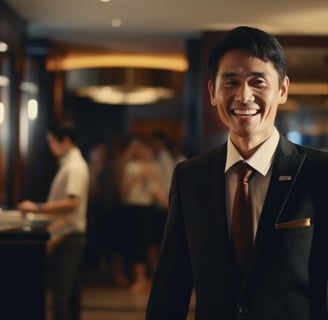 Experience local Thai hospitality and embrace the beauty of the coast with homes that exude warmth and charm.
Like the SHA Plus (+) certified Kho Ngai Thanya Resort, these vacation rentals push sustainable tourism at the forefront to preserve the natural beauty of Krabi Andaman coast.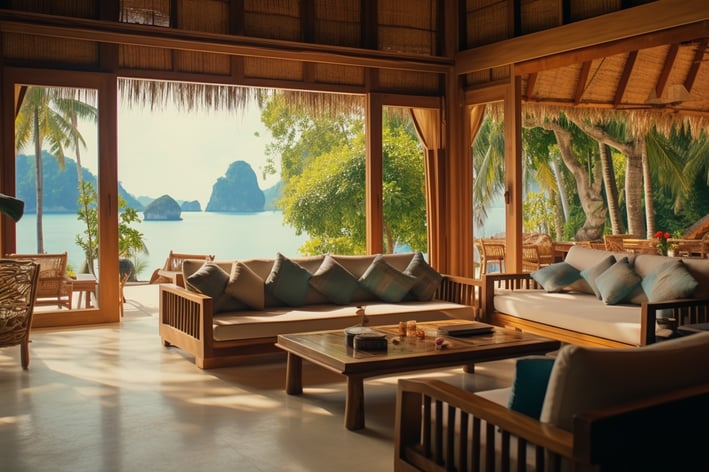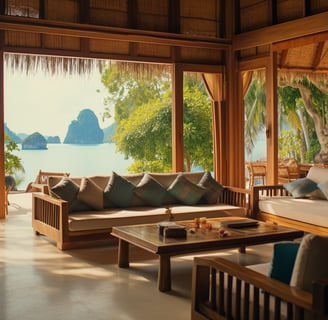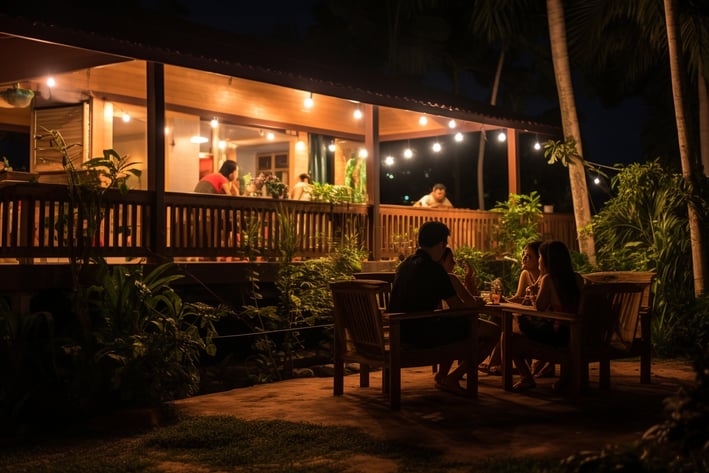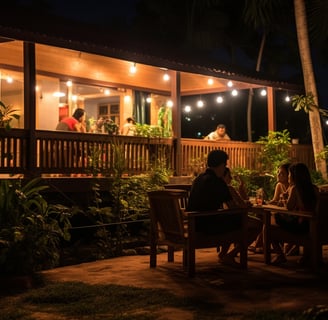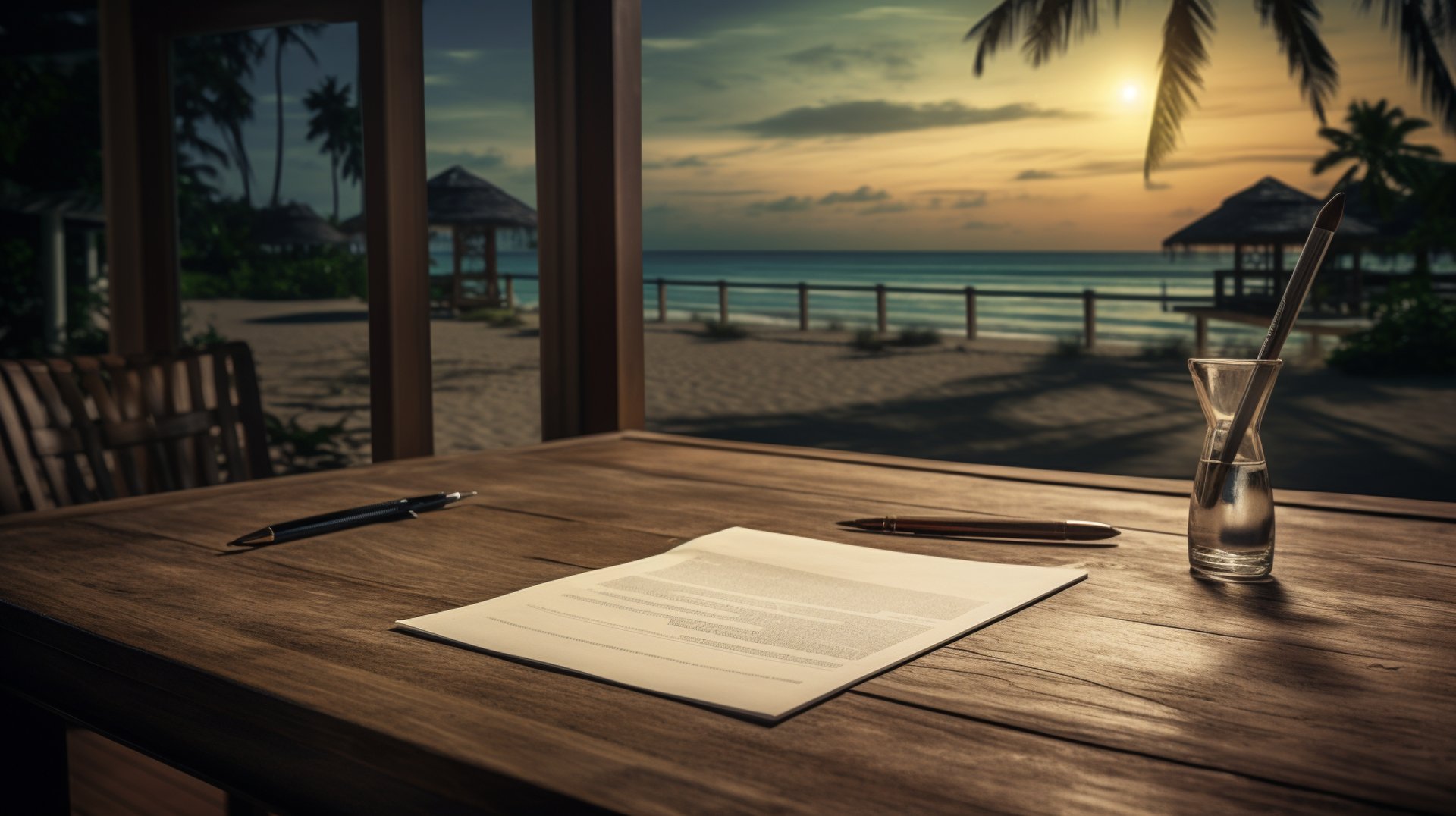 We hope that one day, you too, will have the chance to experience the magic of the Krabi Andaman coast. Until then, let these words paint a picture for you, and may you find joy in the tales shared.